All Diana and Aisha wish for is safe, clean water.
They risk their lives every day to collect water. And it's not even clean. It's so full of bacteria it could kill them. More than 800 children a day die from drinking dirty water and not having proper sanitation facilities. Please donate generously.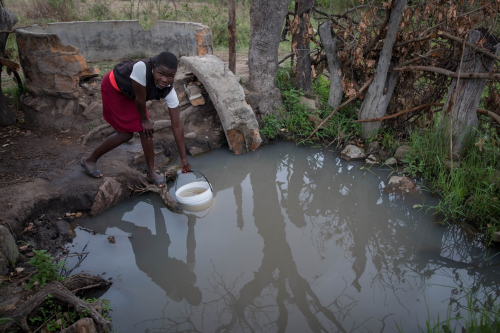 Donate by phone
 Call 1800 020 046 toll free and pay by credit card.
Donations over $2 are tax deductible. Your donation will go where it is needed most. You are helping families living in poverty and together, we can transform lives and create a better world for all.