East Africa Hunger Crisis
East Africa Hunger Crisis
Millions at risk of starvation
Millions at risk of starvation
Donate to feed the hungry in Eastern Africa
A series of severe droughts and conflicts have left more than 26 million people across East Africa at risk of hunger and in urgent need of help.
CARE is already responding to the risk of famine.
In Eastern Africa, South Sudan is one of the most food-insecure countries in the world, with half the country – more than 5 million people – facing life-threatening hunger. The hunger situation is expected to further deteriorate throughout the year. Families are barely surviving by eating leaves and roots and children are suffering from excruciating hunger.
In Somalia, more than 840,000 children under five are acutely malnourished. Large scale drought killed livestock, dried up water supplies, and forced more than 2 million people to leave their homes in search of food and water. The rainy season brings devastating floods, leading to even greater risk of famine; destroying homes, crop fields and businesses. And Somalia has seen more than 14,000 cases of COVID-19 as the pandemic spreads across the country.
Kenya and Ethiopia are also affected by this region-wide hunger crisis in Eastern Africa.
We cannot let this continue.
Your donation today could help provide lifesaving supplies to a family who has lost everything. Please give generously to CARE Australia's Global Emergency Fund.
"I worry all day about how I'm going to feed my children. If my husband gets work that day, we eat. If he doesn't, we don't eat. We didn't eat anything yesterday…
"My children cry for food, but I have nothing to give them. Sometimes I don't eat because I only have enough food to feed my children."
– Mother Deeqo has brought her youngest nine-month-old to a CARE Nutrition Centre in Somalia.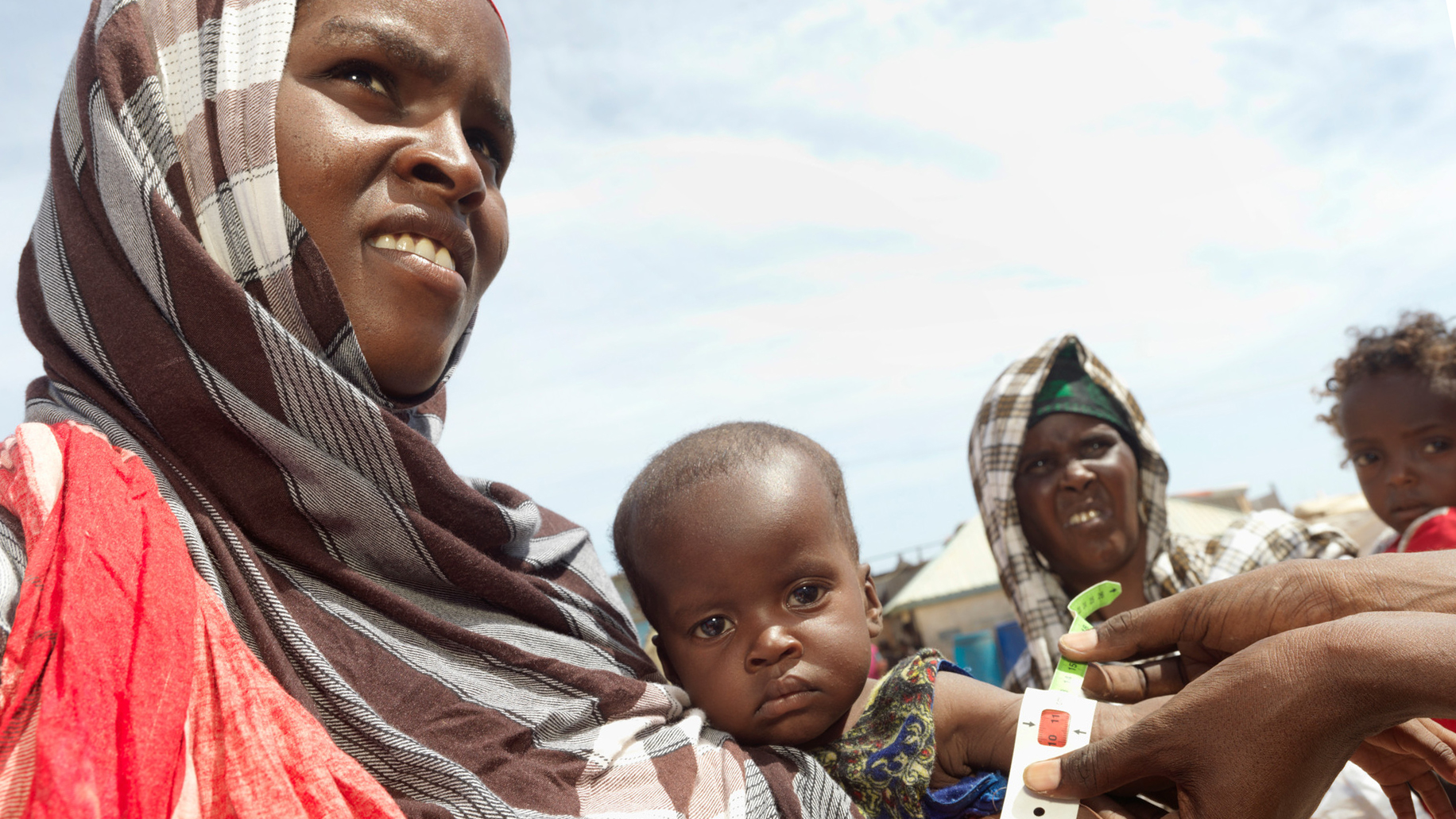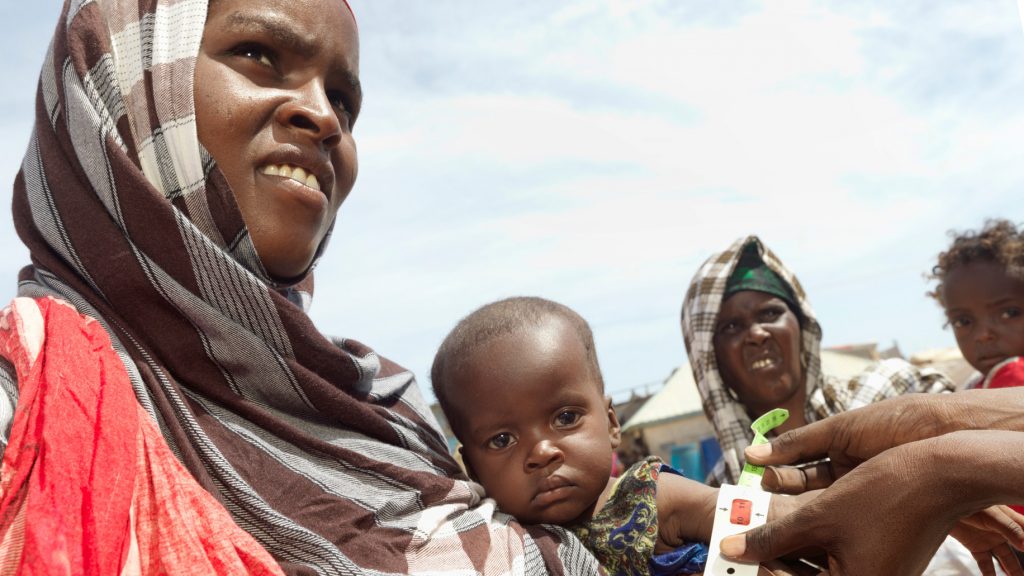 Women and girls are going hungry
Women and girls are particularly at risk. When families resort to skipping meals and eating once a day, women and girls eat least and last. Women and girls are also responsible for collecting water, but as drought conditions worsen they have to walk up to 50 kilometres per day in search of water.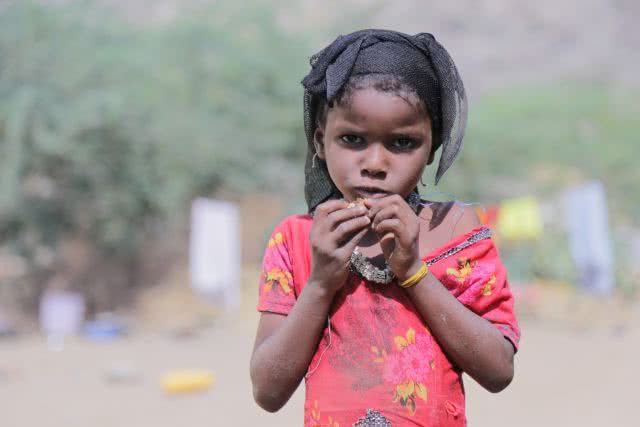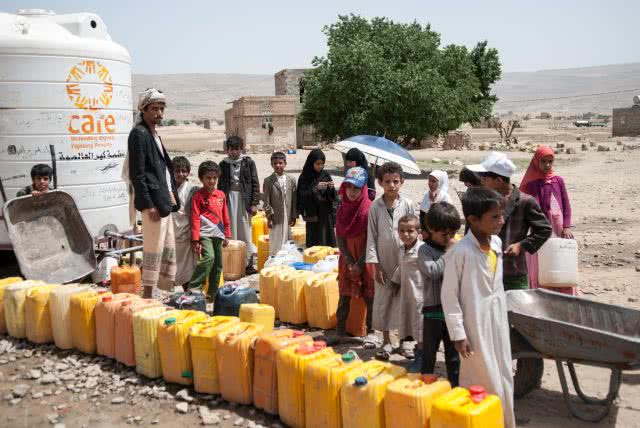 Donate by phone
Call 1800 020 046 toll free and pay by credit card. Donations over $2 are tax deductible. Should the funds raised through an emergency appeal exceed the amount required to meet the immediate and longer term needs of the people in the affected areas, or if there are changes in circumstances beyond CARE's control which limit its ability to utilise all funds in the affected areas, CARE will direct excess funds to other emergency relief activities in the future. 
Monthly donation will go to emergency relief & preparedness activities where it is needed most.