Help end hunger. Your gift will help keep children alive.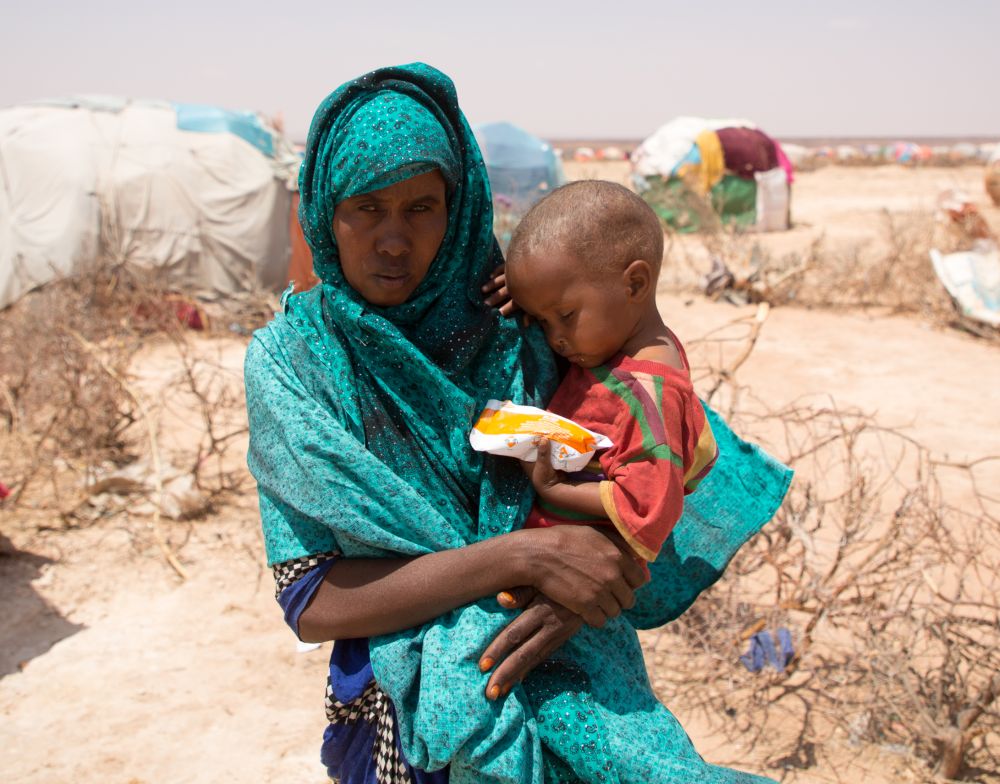 Your donation can provide urgent lifesaving supplement and help to distribute emergency food.
Donate by phone
 Call 1800 020 046 toll free and pay by credit card.
Donations over $2 are tax deductible. Your donation will go where it is needed most. You are helping families living in poverty and together, we can transform lives and create a better world for all.