End Hunger
End Hunger
Reaching thousands of malnourished mothers, children and families in Ethiopia.
Reaching thousands of malnourished mothers, children and families in Ethiopia.
Hunger on a Frightening Scale
An extreme and prolonged drought in Ethiopia has caused two successive crop seasons to fail. It's left over 10 million people in a desperate situation, without enough food to eat. The situation is so bad that many families have resorted to eating their leftover crop seeds — depleting their future source of food.
Rain has finally arrived but families have no seeds to plant for next season.
Families are still heavily reliant on food rations. With your support, something can be done.
CARE is working with the Ethiopian Government to distribute urgent food supplies.
You gift can help get food to the people who need it most.
Mothers, children and families, in the worst drought-affected areas need your help.

Choose a payment method
Secure payments by

Disclaimer
CARE Australia will use your information to process your donation and to tell you about our work: see our privacy policy. We don't rent, sell or exchange your information without your permission.
"The smallest won't survive without help"
When Fatima's daughter, Sina*, arrived at the health centre she was just nine months old. But even a baby that young should never be as tiny and fragile as she was. Her Mid-Upper Arm Circumference (which is used to determine malnutrition in young children) indicated that she was severely malnourished and dangerously underweight.
Sina was given a peanut paste packed with the vitamins, minerals, protein and carbohydrates her growing body needs. And the good news is that Sina was able to swallow enough to rebuild her strength.
This is such a relief because when babies are too weak to even eat the high-vitamin paste, they're rushed to a stabilisation centre for urgent medical treatment. Imagine the worry their mothers must face — terrified of what might happen to their child.
It doesn't have to be this way.
You can help provide emergency food for children like Sina already suffering acute malnutrition — and protect more young children before it's too late.
HELP NOW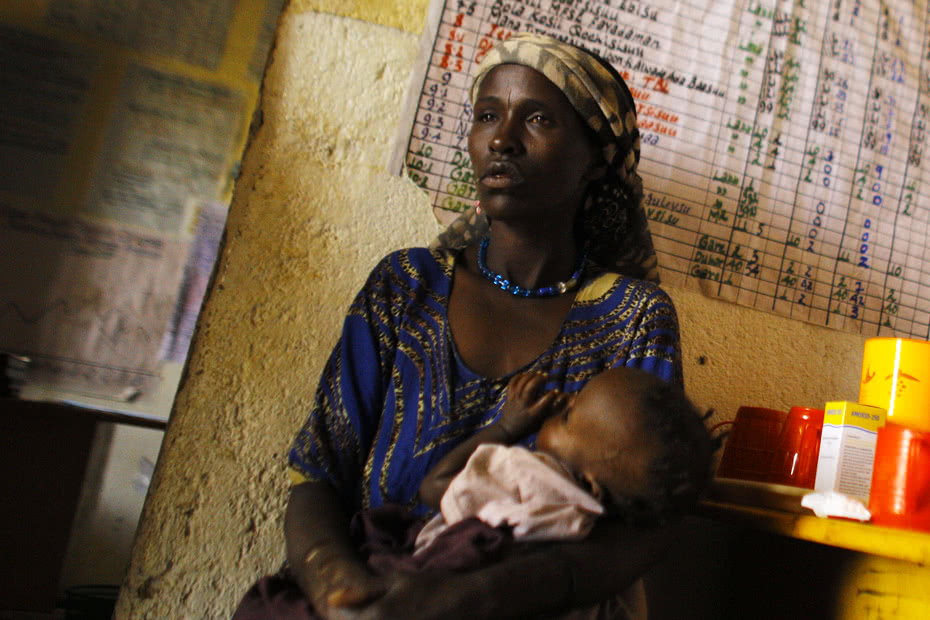 Responding to Urgent Needs Today, and Preparing for the Future
When hunger strikes the world's poorest communities, it's the most vulnerable families who are hit the hardest. And the reality is that 795 million people around the world do not have enough food to eat.
That's one in nine people.
With your help, CARE Australia is working to ensure 1.6 million poor and vulnerable people increase their food security and their resilience to severe changes in weather patterns over the next three years. It's an ambitious goal — one made all the harder by challenges like this latest El Nino weather cycle.
But your support today can help us get one step closer. You can help get urgently needed food supplies to people in Ethiopia and other affected countries.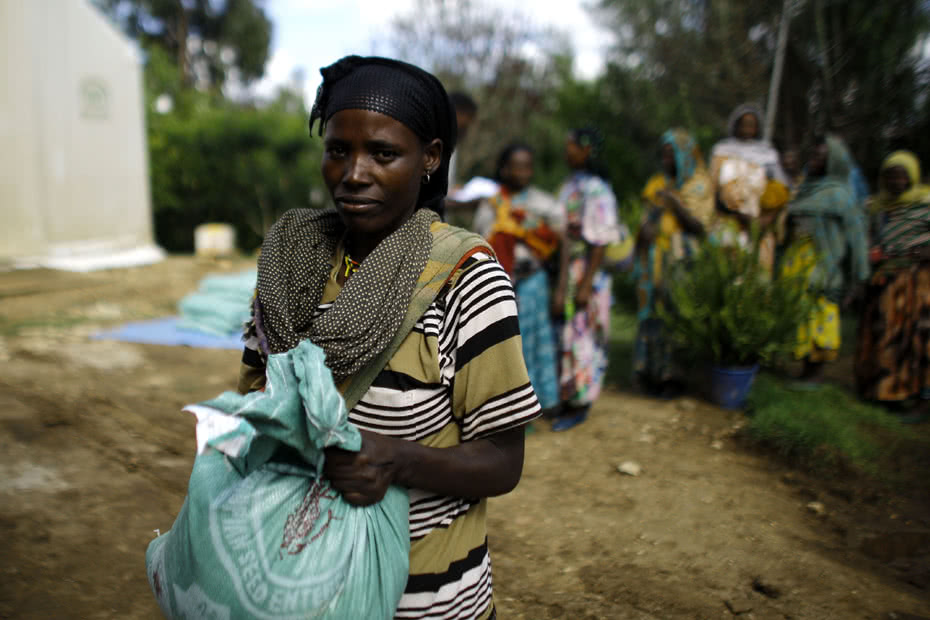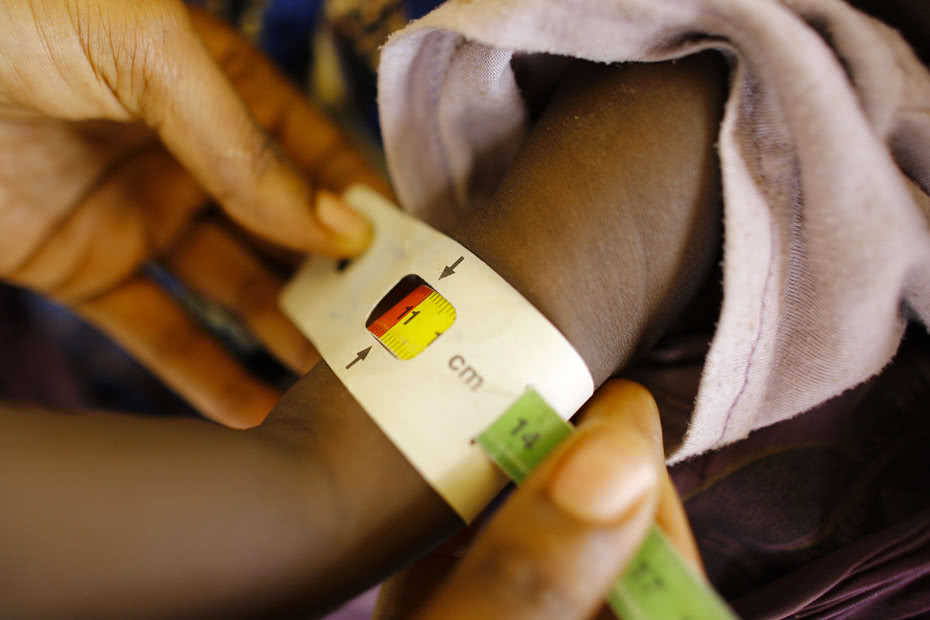 *CARE is committed to being a child safe organisation. Names of children have been changed.
Donate by phone or mail
Call 1800 020 046 toll free and pay by credit card. Download this form, print it out and mail it, including a cheque or credit card information CARE Australia Reply Paid 61843 Canberra ACT 2601 Donations over $2 are tax deductible. The examples above show a few of the many ways you can help poor families and communities across the world through CARE projects. The actual aid you provide is tailored to local conditions, and therefore may vary according to differing needs.