Millions of children worldwide have had their childhoods stolen by poverty, violence, or disaster.

Forced to flee their homes, taken out of school, married too young – children in places like Syria, Bangladesh and South Sudan have lived lives of fear.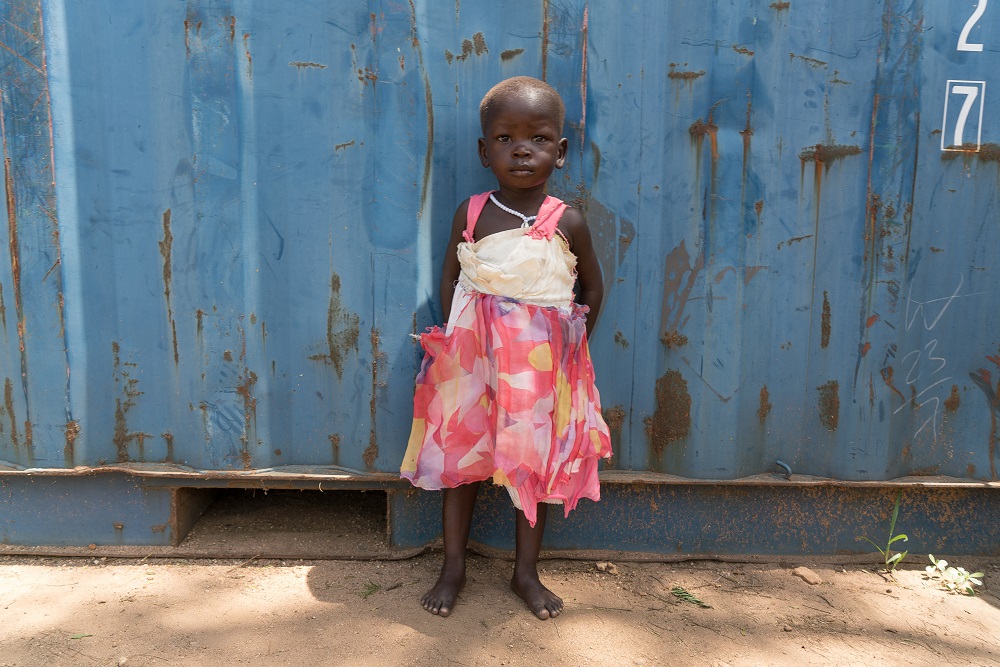 Paska from South Sudan, where civil war is raging, is one of those children. Please donate today.
Paska's story
During an attack on her village, Paska saw her parents beaten and her home burned down. She lost three siblings when they tried to escape and her family had to flee for their lives.
You can change the future for children like Paska. CARE is working with families who have fled conflict, building child-friendly spaces and providing safe housing, counselling, work opportunities, and education.
Your gift today can transform the lives of children like Paska and save their futures.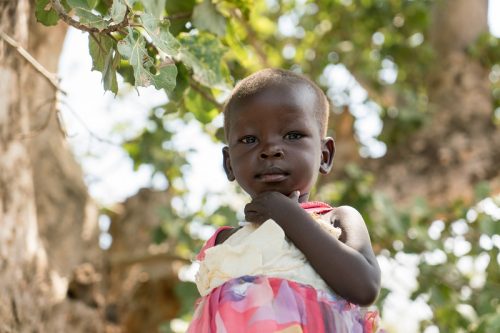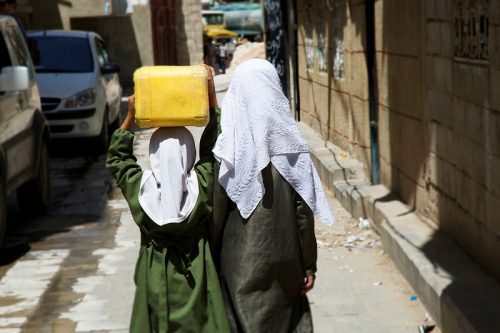 Fast Facts
There are 59.3 million primary school-aged children out-of-school – more than half of them are girls.
Each year of schooling can boost a girl's future earnings by 10-20 percent.
Over the past four decades, the global increase in women's education has prevented more than 4 million child deaths
Girls who complete secondary school are six times less likely to become child brides.
1 in 9 girls in developing countries is forced into marriage before her 15th birthday
Donate by phone
 Call 1800 020 046 toll free and pay by credit card.
Donations over $2 are tax deductible. Your donation will go where it is needed most. You are helping families living in poverty and together, we can transform lives and create a better world for all.