Donate to the Lebanese 2020 Beirut Explosion Appeal
2020 Explosion in Beirut, Lebanon
It has been a year since two massive explosions in the port of Beirut, the capital of Lebanon, killed more than 200 people, injured thousands, and destroyed countless homes, and left a city in peril.
Families were left in urgent need of shelter, food, and emergency supplies.
CARE and our local partners responded with a large-scale humanitarian response, distributing hot meals, food stocks, and shelter supplies to those made homeless by the explosions. Thanks to the support of our donors, we have reached more than 50,000 people with this lifesaving support.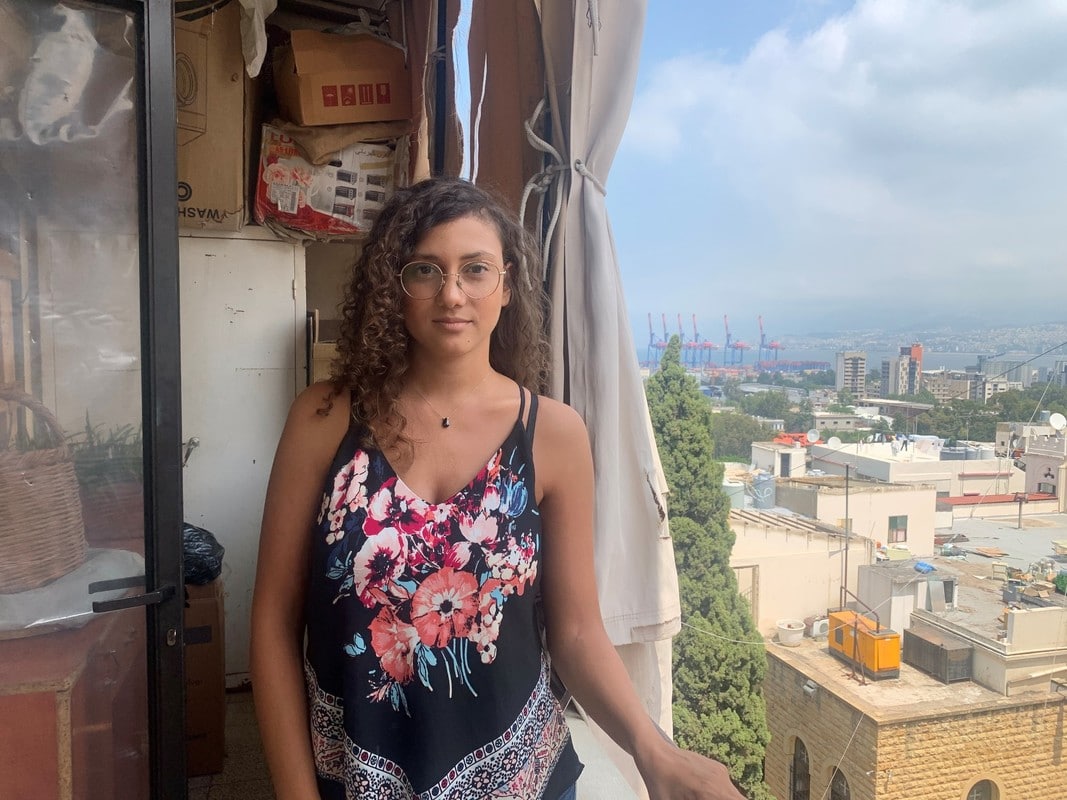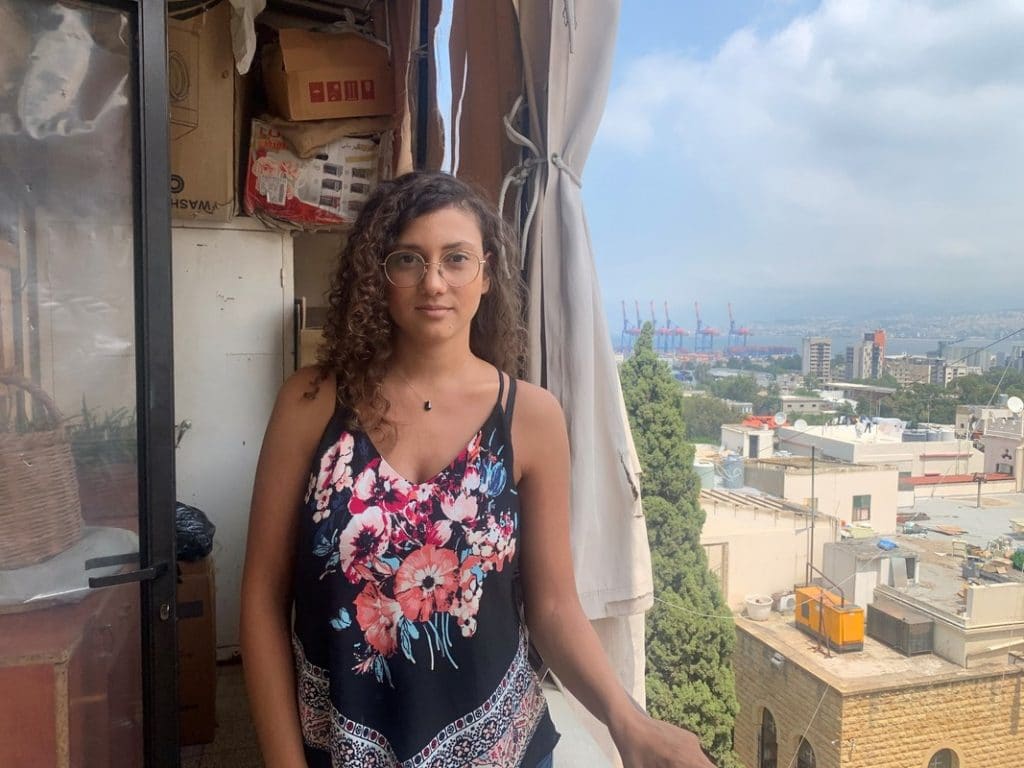 "We have rebuilt as much as possible"
When the blasts partially destroyed the apartment she lives in, Rita felt lost.
"We often have to go to my grandparents' to eat something," she said in the days after the disaster, as Beirut faced a crippling food shortage. With the hot meals and shelter supplies made available through kind donations, Rita's family were able to start again. 
"We have rebuilt as much as possible," she told us.
A long recovery
Bujar Hoxha, CARE Lebanon Country Director described the relief in Beirut when families received help and were able to start the recovery process.
"It was encouraging to see many women, girls and youth leading in the streets, trying to clean the city … local communities showing leadership when the entire city was still in complete shock.
"Thousands of people have been able to return to their homes, in particular thanks to the help of local and international NGOs."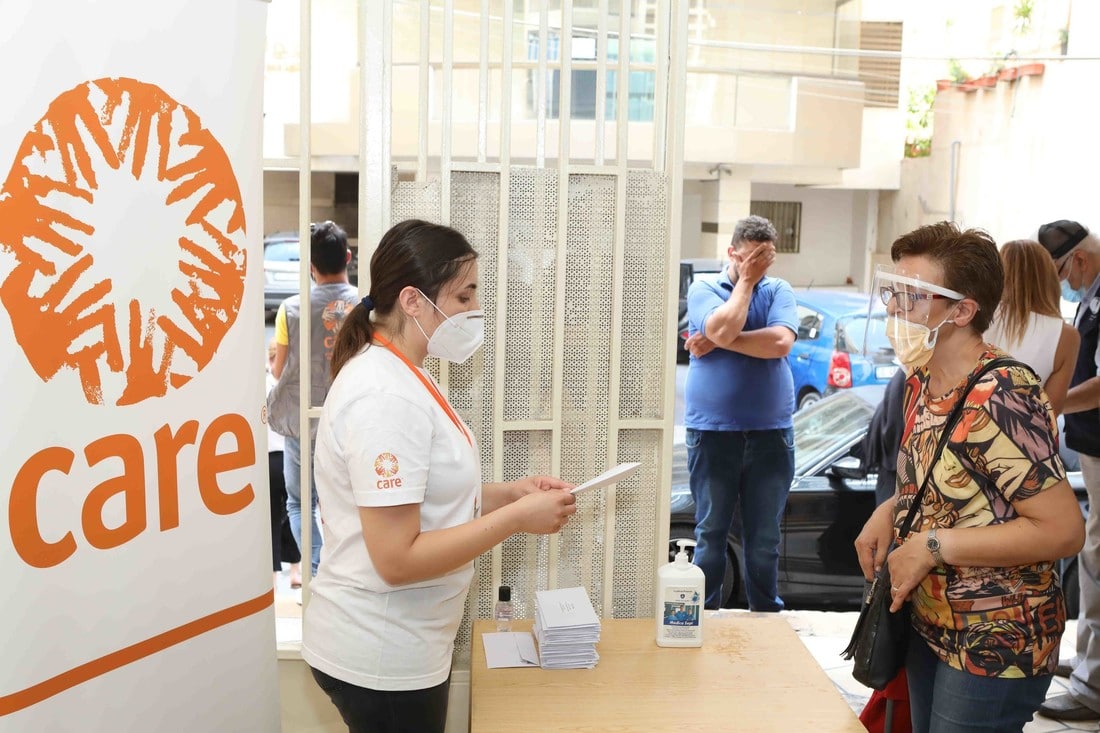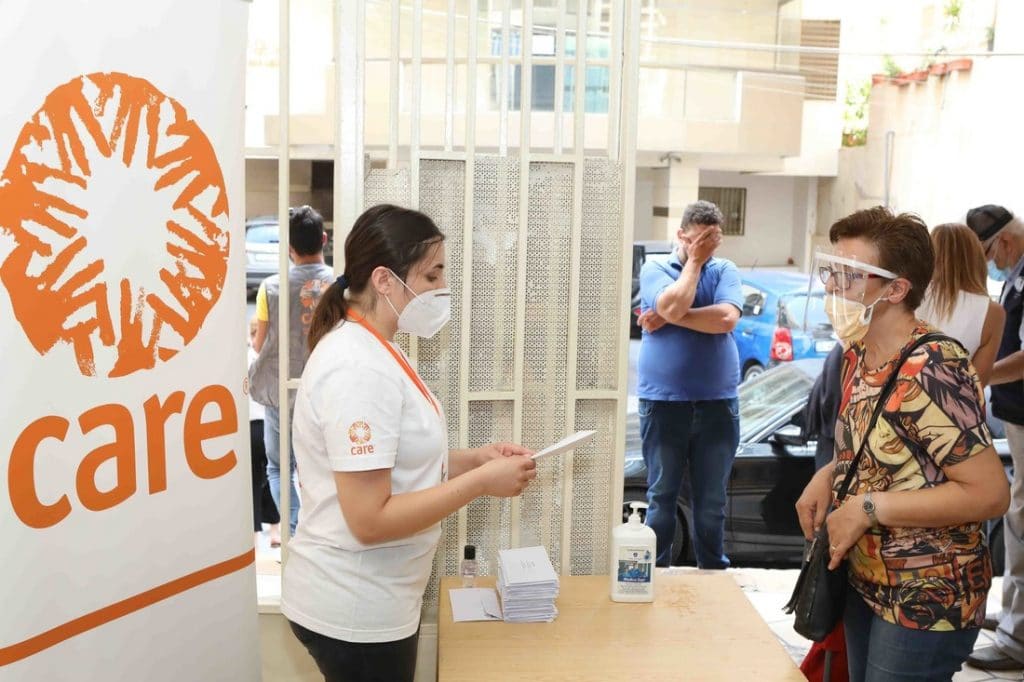 Economic spiral 
Since the explosion, cases of COVID-19 in Lebanon have increased dramatically, and the country's economy has spiralled into a depression, and Bujar Hoxha is calling for more support. 
"A lot more still needs to happen in order for many families to avoid sleeping with empty stomachs, and to provide them with even basic healthcare and medicine. Today many Lebanese people have difficulty finding enough food to feed their families. more support is needed from the international community."
Over the coming months, CARE and our partners will continue to provide food parcels and hygiene kits, as well as financial assistance to those who are struggling. Please donate to help save lives.
How long has CARE been working in Lebanon?
CARE has been working in Lebanon since 2013, supporting Syrian refugees and Lebanese host communities affected by the Syria Crisis. CARE meets refugees' and host communities' most basic and pressing needs, mainly providing water, sanitation, hygiene, non-food items and cash assistance in the areas of Mount-Lebanon, North and South Lebanon.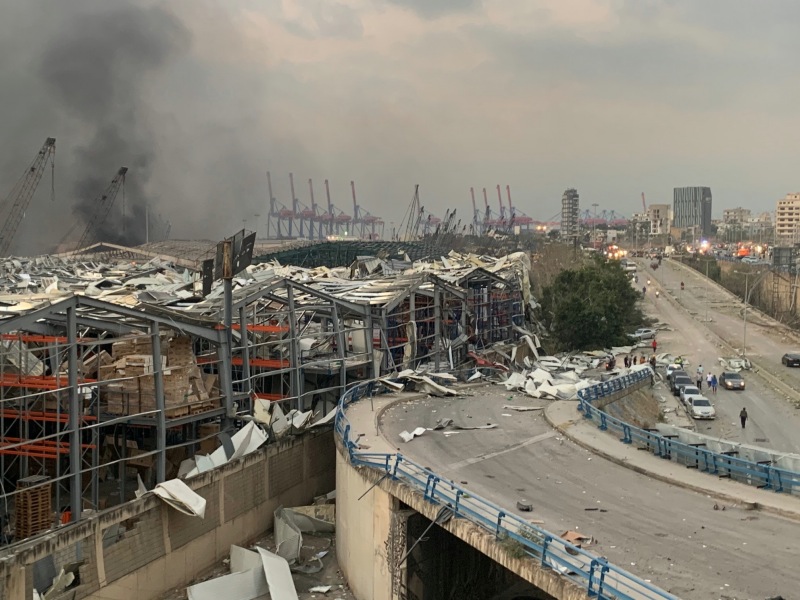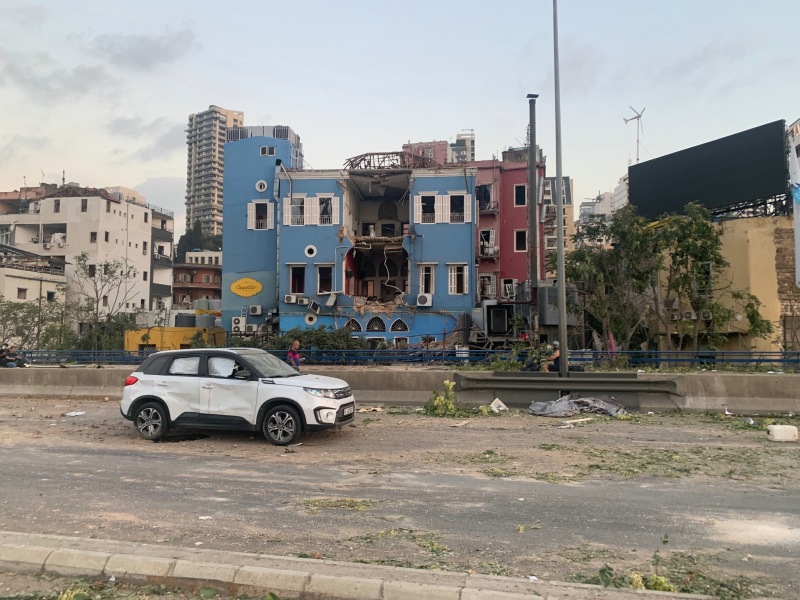 Donate to Beirut & Lebanon Explosion Appeal by phone
Call 1800 020 046 toll free and pay by credit card.
Donations over $2 are tax deductible.
Should the funds raised through this emergency appeal exceed the amount required to meet the immediate and longer term needs of the people in the affected areas, or if changes in circumstances limit CARE's ability to utilise all funds in the affected areas, CARE will direct funds to other emergency relief activities in Lebanon.
Monthly donations will go to emergency relief & preparedness activities where it is needed most.