#March4Women
#March4Women
Marching for change on International Women's Day in Melbourne
Marching for change on International Women's Day in Melbourne
Marching for a more equal world
On International Women's Day, CARE Australia staff joined the movement for gender equality by marching through Melbourne's CBD.
Women, girls, men, boys, and people of all genders and ages joined as one to #March4Women, showing the world the time for gender equality is now.
Kick-starting a month of action for a more equal world, the march was a great way for everyone to come together, show their support and be inspired to help make 2018 a positive year for gender equality.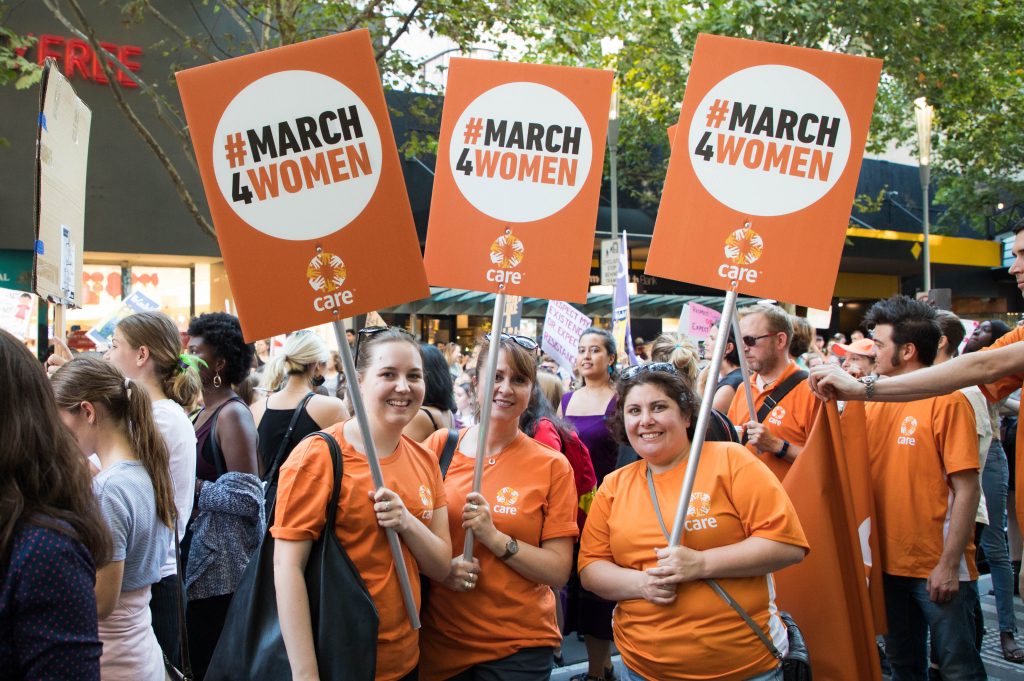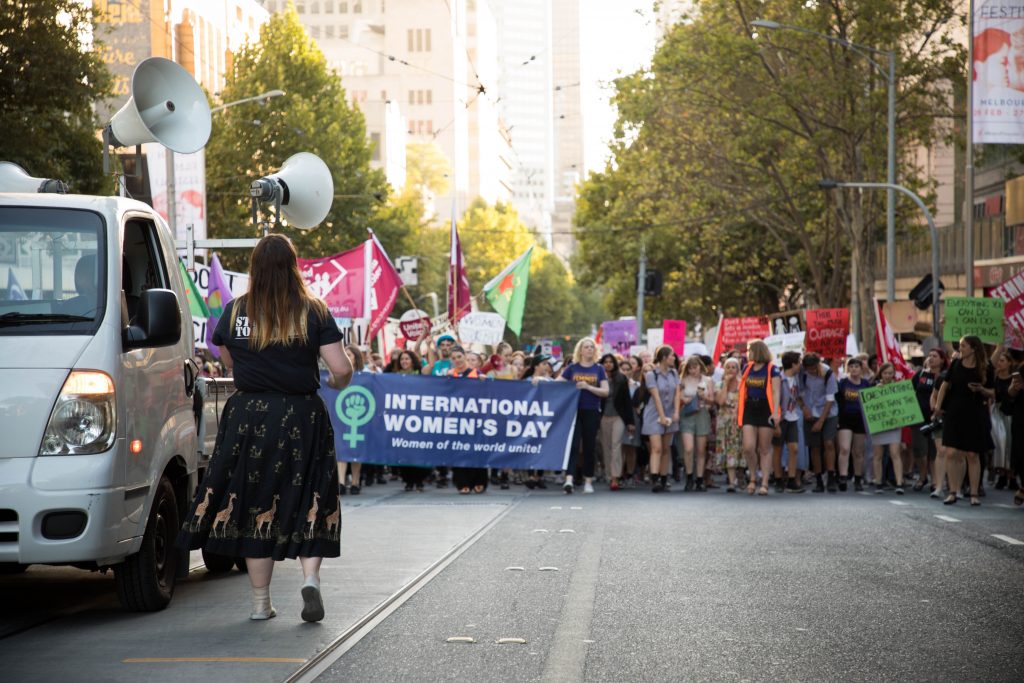 Read more about CARE's work to create a more equal world for women and girls: